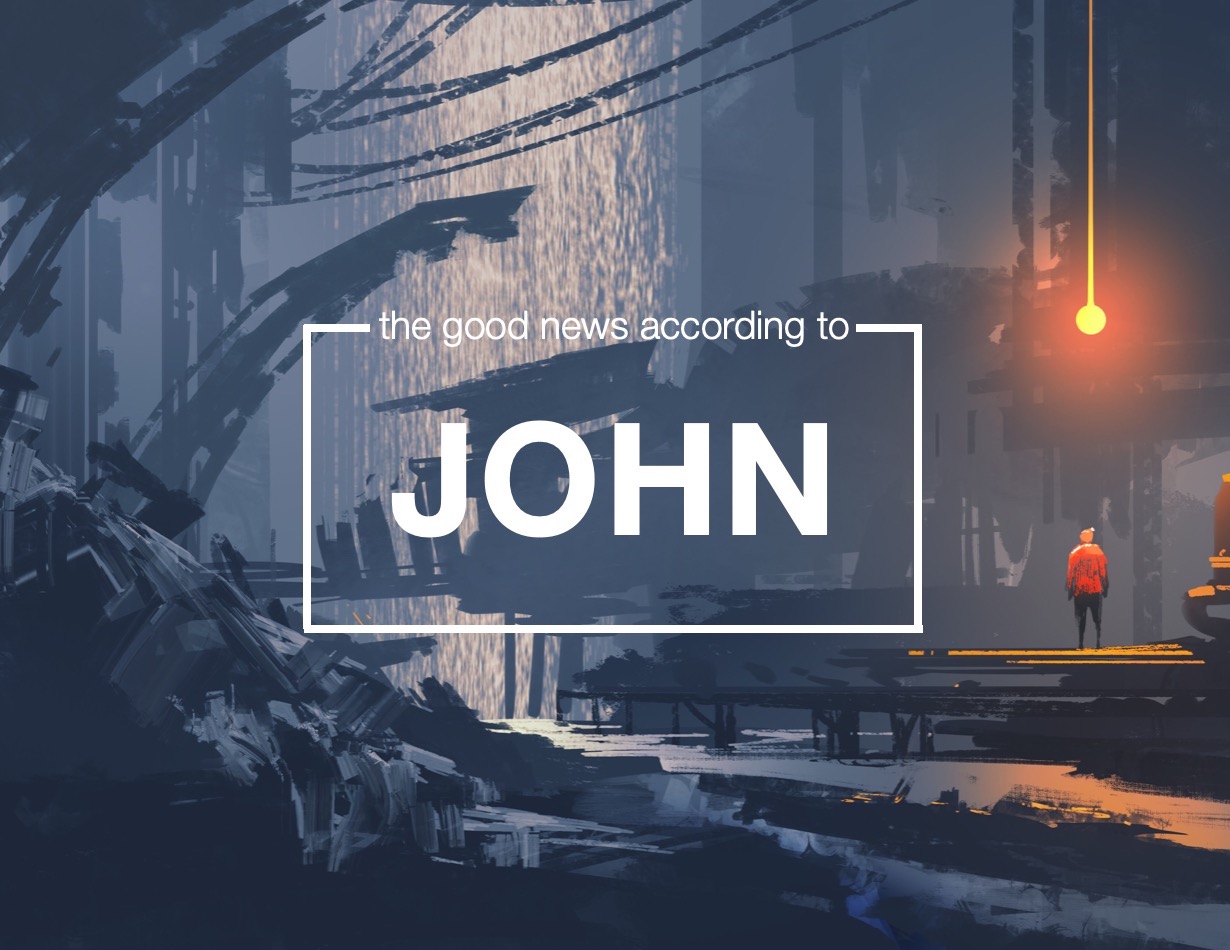 John: Stand Up, Take Your Mat and Walk
This morning, Niels Jeyasegara spoke of the healing of the Official's son & the paralyzed man on the Sabbath.  Gayle & Cornelius led worship, Tania shared a lesson for the kids and Lindsay and Lois Ward led us in taking communion together.
Due to some severe technical issues, the recordings for the media streams were unsuccessful.  Fortunately the issues are understood and we will have them resolved for our next gathering!