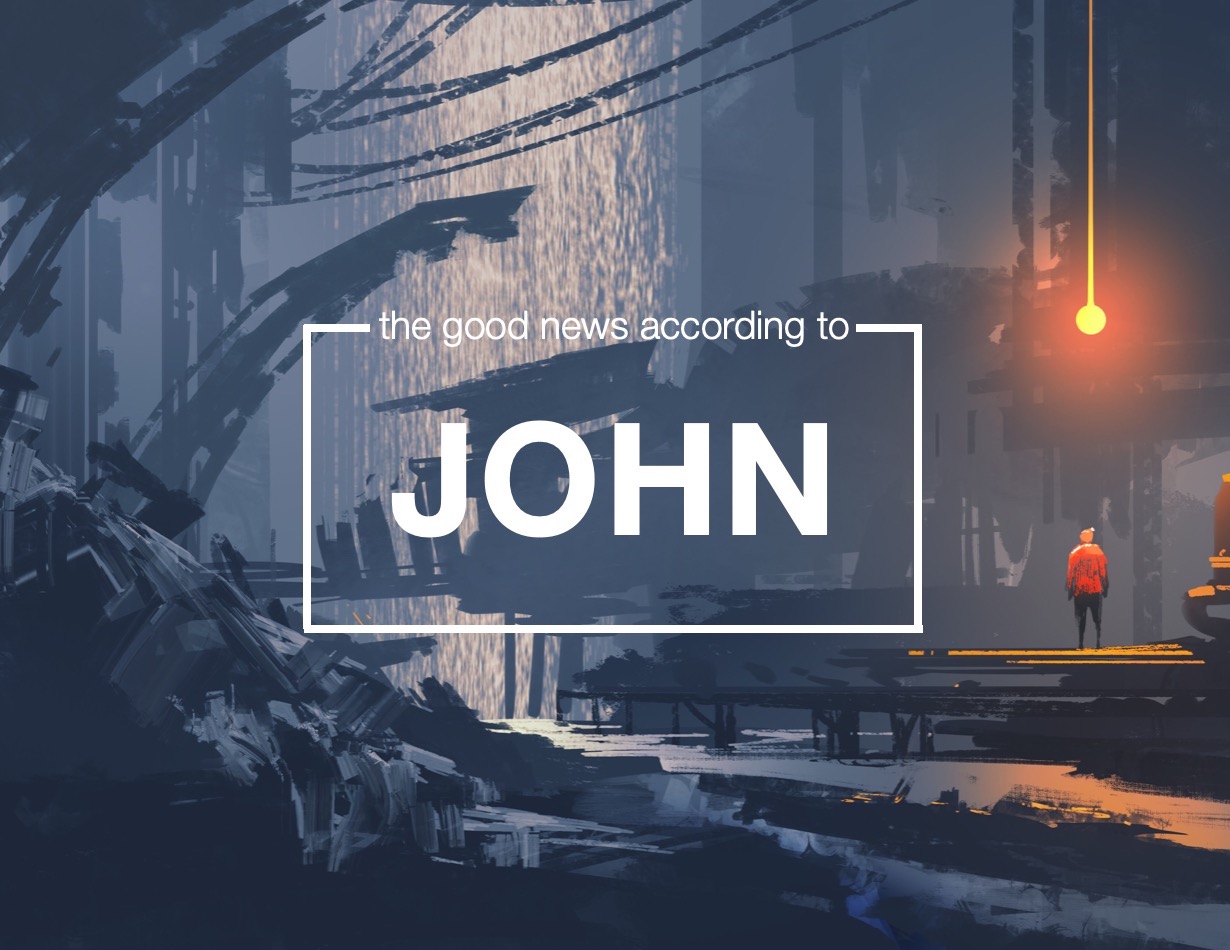 John: You have Kept the Good Wine until Now
Sept 20 Sunday Gathering - Andy Wood
This morning Gayle Jeyasegara and Cornelius Martens led in worship and Andy Wood preached from John 2 - "You Have Kept the Good Wine until Now"
Parallel Study : Guide by N.T. Wright - Page 20-24
Contact the office if you need a study guide!  There is enough for 2 copies per house group.
Announcements, prayer of blessing 00:00-07:00.
Sermon starts at 07:01