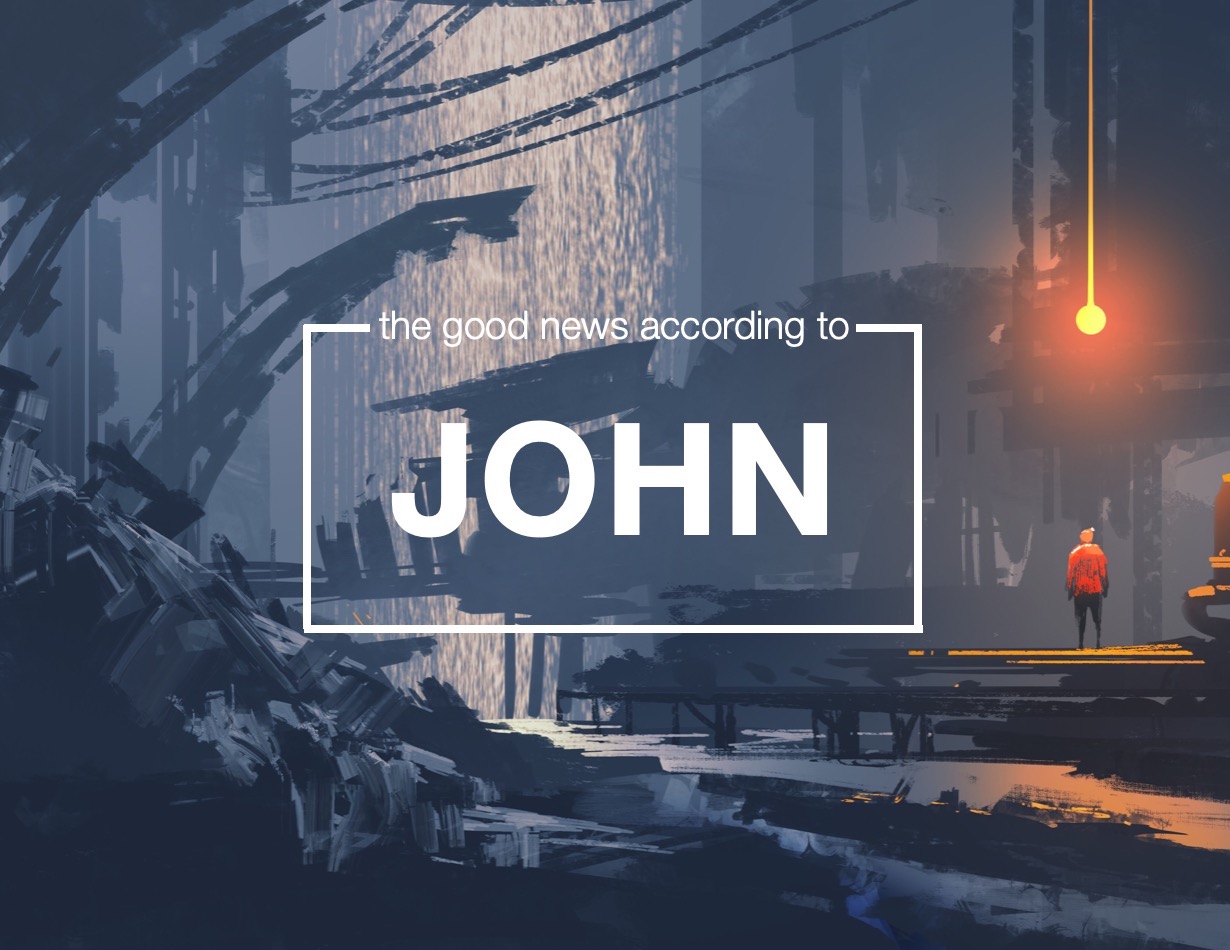 John: The Word Became Flesh
Sept 13 Sunday Gathering - Andy Wood
This morning was our first in-person distanced gathering! Jocelyn Armbruster led worship and Andy Wood introduced our series, "The good news according to John". He spoke from John 1:1-18.
Parallel Study :  Guide by N.T. Wright, Pages 11-14
Home group leaders - please pick up your copy at the office.  There is enough for 2 copies per group.
Sermon starts at 12:27