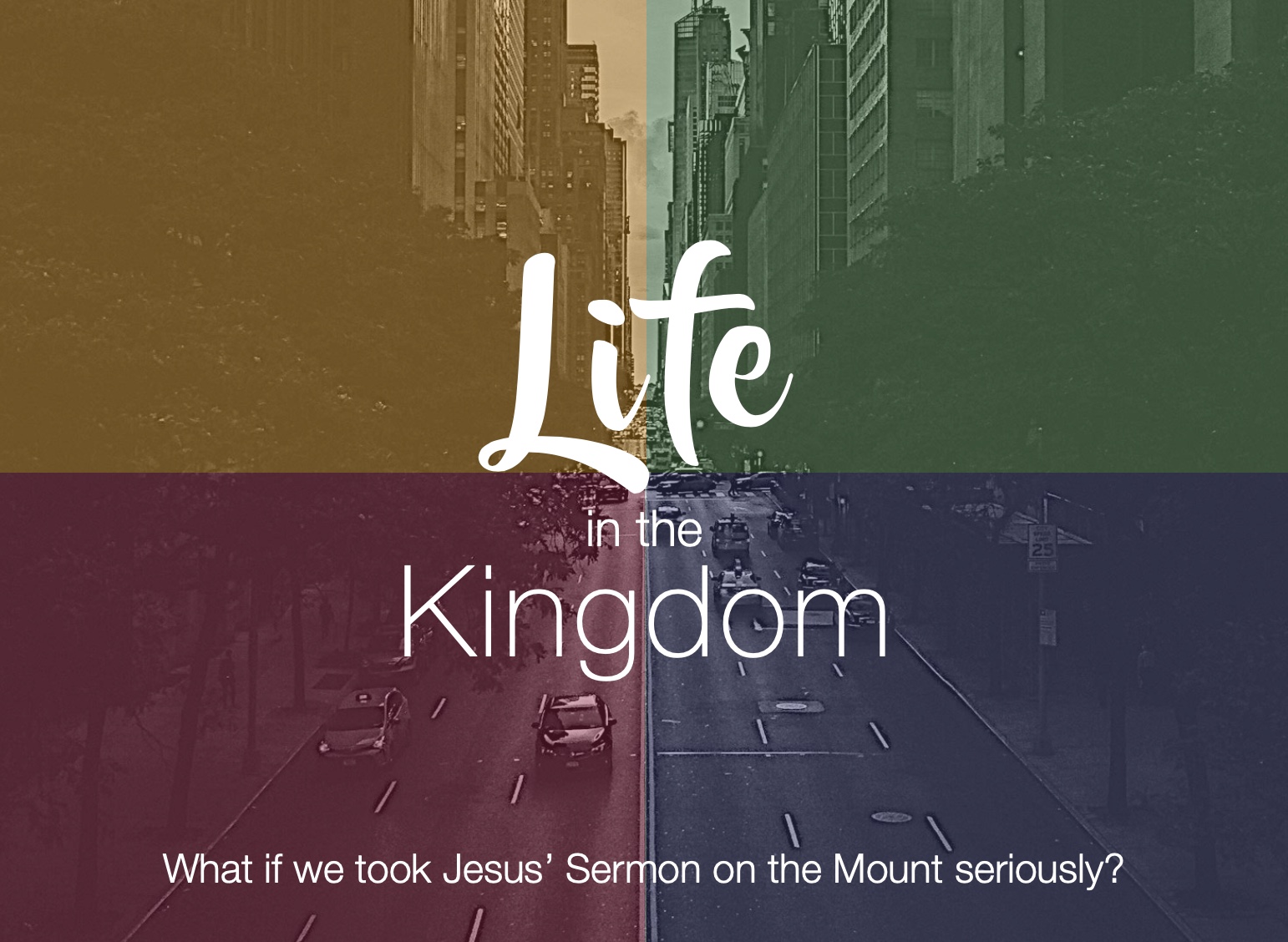 The Narrow Gate, False Prophets, The Tree & The Fruit
As we head towards the finish line in this series, Krista shares on some of Jesus' key closing words during His Sermon on the Mount.
Note, this is the sermon only - as there were technical issues that Sunday preventing audio to be recorded. We apologise for the missing worship and announcement sections.