For the month of April we will be spending time reflecting on the Good News of Jesus!
We will kick off our new series called "Simply Good News" beginning with the Holy Week (Palm Sunday, Good Friday and Easter Sunday), and will carry on our series reflecting on how we are invited to hear, respond, and share that good news in our world.
We invite you to join with us for the following Holy Week services:
April 2 – Palm Sunday -10am
April 7 – Good Friday – 10am
April 9 – Resurrection Sunday – 10 am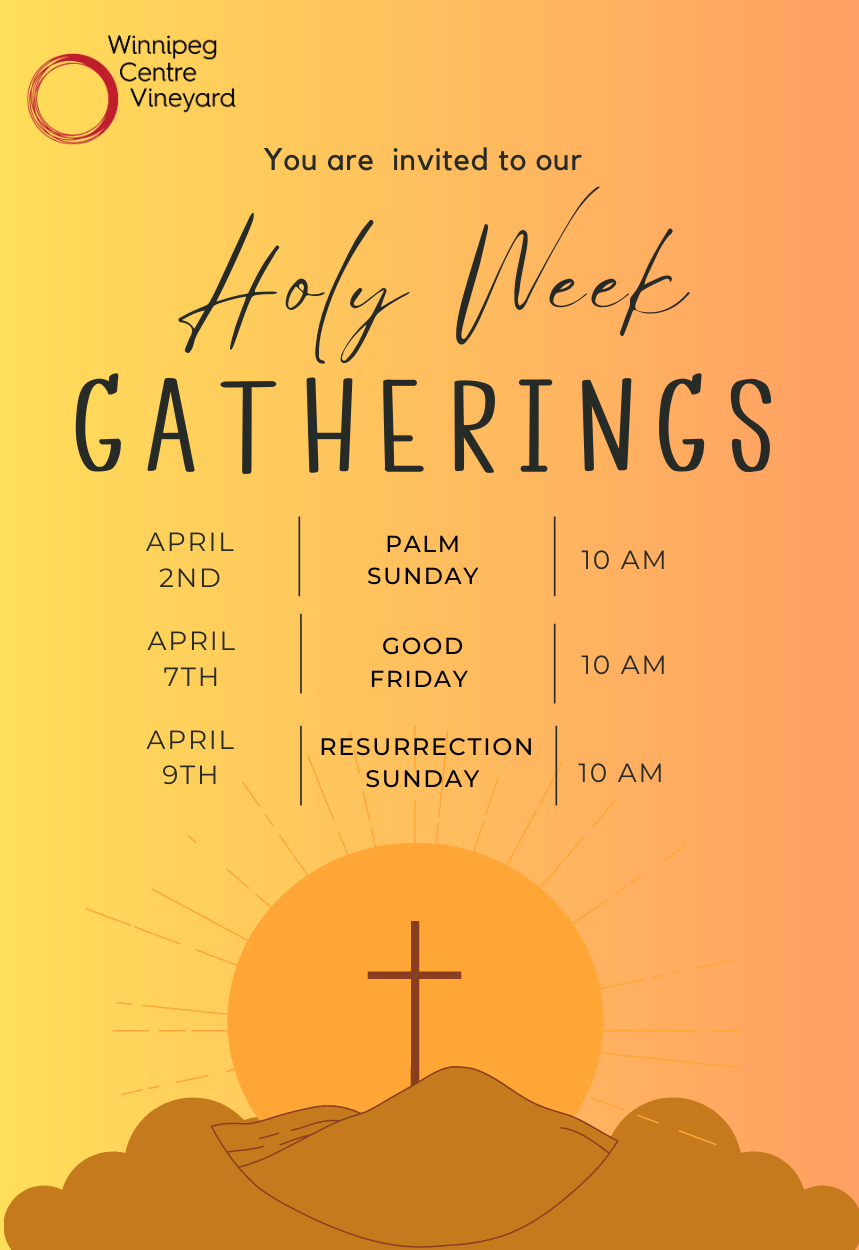 Our Simply Good News sermon series will continue for the month of April:
April 16 – 10am
April 23 – 10am
April 30 – 10am
We hope you can join us!
If you want to dig deeper on your own, check out this book written by N.T. Wright: Simply Good News