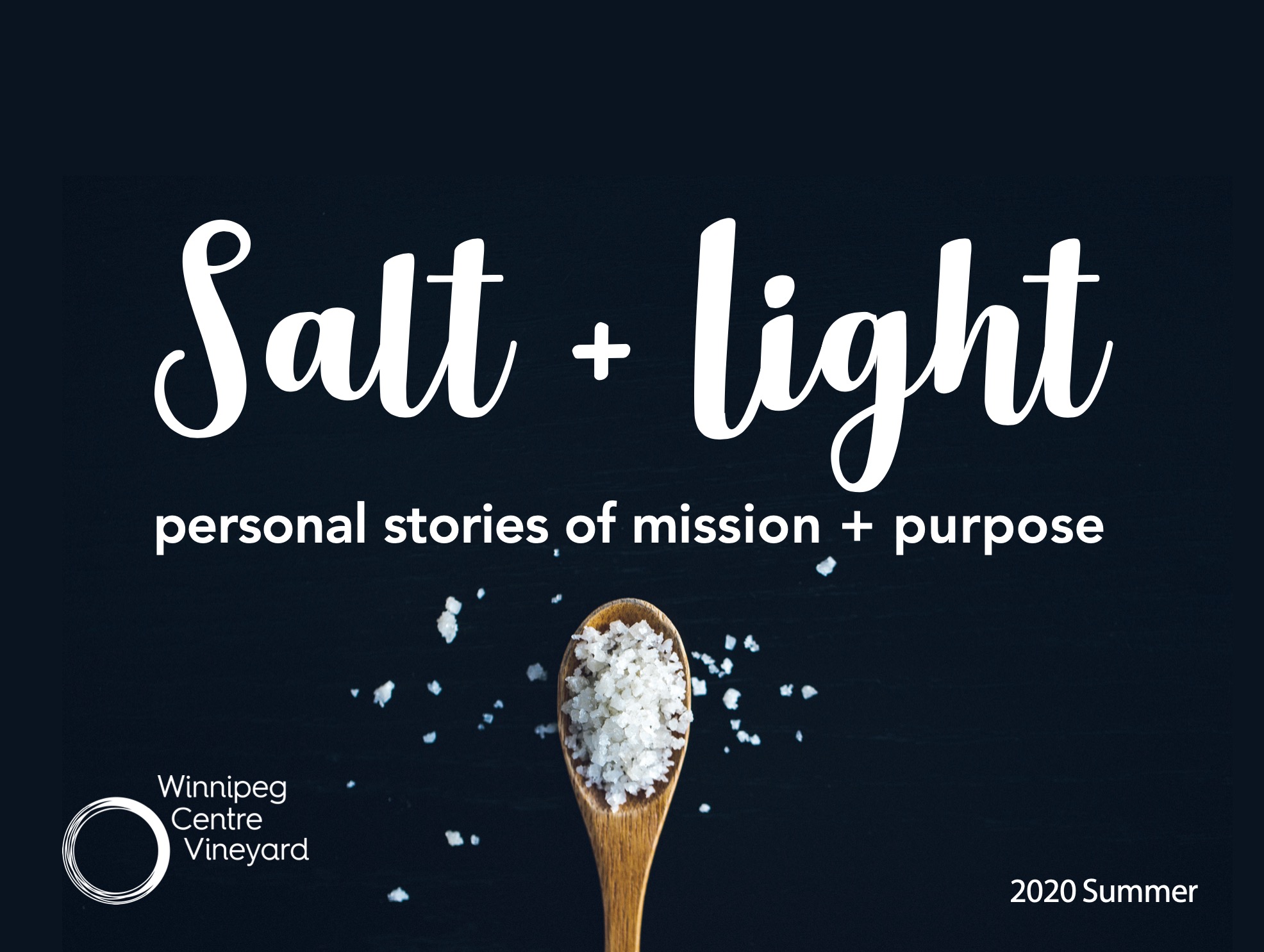 Salt + Light: To Sustain the Weary with a Word
Living and Serving in the North End.
CCLI License # 1052549. Used with permission.
>>> The sermon portion of the video begins at 34:30. You may have to follow the link to watch on Facebook, but if you don't have an account, don't worry, you can watch without logging in!