What:
A sand beach on a lone island can be a beautiful place for solitude and retreat. There is joy and peace in being alone in nature and with God.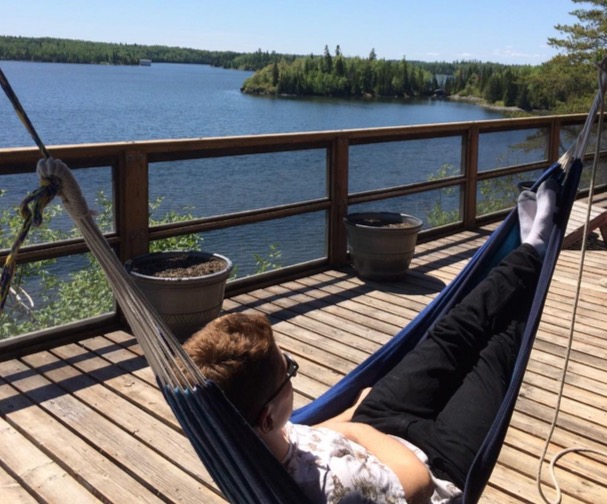 However, isolating from life in a world of our own can be risky and dangerous. Community and friendship provide perspective, support, and fun,and help us experience the love and care of God.
A healthy balance of solitude and community is desirable in life. At the Men's Getaway this year, we want to hear stories and experiences, to learn and talk about this balance. We want to give and receive from each other. The mix of personalities and lifestyles we all bring will be exciting and fun.
Rick Hill, pastor of Elim Chapel and a friend of the Vineyard, will lead us as we consider these themes. He is a seasoned leader and will bring some men from his church to be with us.
Worship, teaching, prayer, fellowship, and recreation – all at the Lake of the Woods – will blend together for a great time. And, of course, the food will once again be spectacular!
Register today as bed space is limited. of course there is always lots of room for small tents under the stars.
Where & When: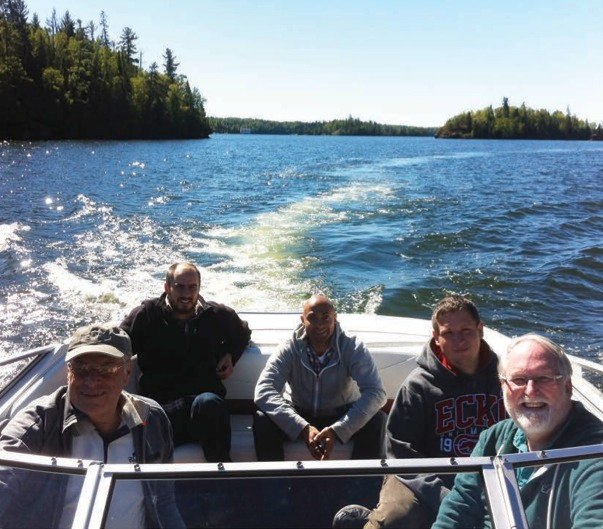 September 9-11 starts Friday night at 7:30 p.m. and ends at noon on Sunday.
Rademaker Cabins on Lindsay Rd., Clearwater Bay, Ontario
20 minutes (30 km) East of Ontario-Manitoba border just 2 kms East of Clearwater Bay. Right on Lindsay Rd., drive straight into Fire Rd. 5 or 6.
Register:
Cost $50 (partial subsidy available if needed)
Bring sleeping bag/bedding/tent if required. We have limited beds (first come basis) but lots of deck space for tenting or mats!
Please include cash or cheque to the Church Office or Cornelius. Make cheques payable to 'Winnipeg Centre Vineyard' with "Men's Getaway" in the memo line.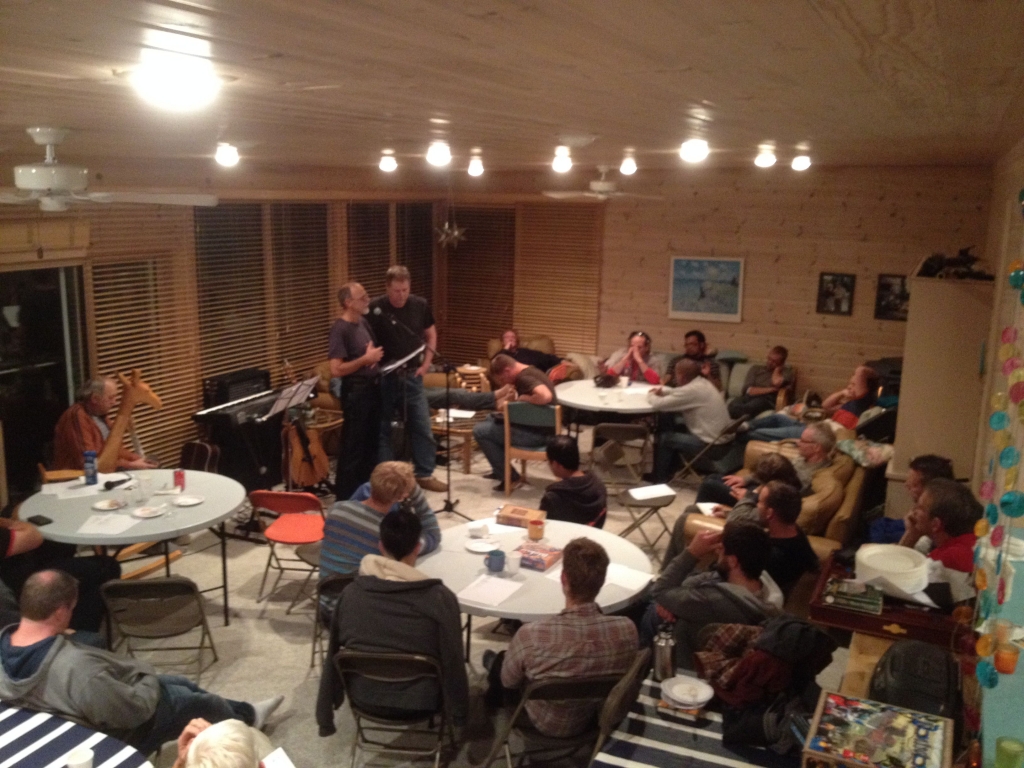 [gravityform id="16″ title="true" description="true"]