2016 Budget:  $441,580
Offerings to date:  $369, 842
What we still need for December:  $71, 738
These, simply, are the numbers regarding our current 2016 financial reality.  While they are, in one way, our current situation, there is another reality at work behind these numbers.  That is the simple truth that God provides and always has provided for us.  This should induce hope and faith, and dispel panic and worry.  It should not, however, cause us to become complacent.  The staff and Board of Directors diligently and prayerfully set budgets and keep track of expenses and income throughout the year, and each year around this time we are reminded of our dependence on God.  This annual reminder of our reliance on him in this way has changed us for the better – it's formed us.  Yes, we all need to be diligent and faithful in our giving (thank you for that), but ultimately, it comes from him.
With that in mind we'd like to invite you to join us in holding our collective financial situation up to the Lord, knowing that as we do so, he hears us, provides for us and changes us.  The Staff, Pastoral and Lay Elders and the Board of Directors have been fasting and praying on Tuesdays.  You are invited to join us!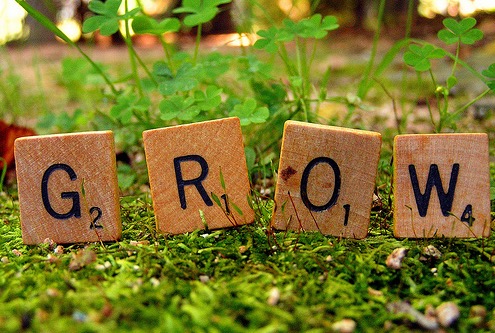 This call to prayer and fasting is not a manipulative attempt to get WCVers to "dig deeper".  Far from it!  It is a call to lay our cares before the "Lord of the harvest" – to offer our concerns and cares up to him – and as we do so, we are changed.  We become more reliant on him.  We become more trusting in his provision.  Gratitude is stirred in us for the ways he does provide for us collectively.  The exciting opportunity is that we are changed in the process!  
Will you join us?