We are having some transitions in leadership occurring this year. Lay Elders and BOD members each have a three-year term with the possibilities of extension. We have a few Elders and one BOD member who have completed their terms (most with some extensions along the way).
We'd like to extend our deepest gratitude to Cliff & Krista Heide, Rod & Elisa Jersak, and Stephen Fligg for their wise and dedicated service to WCV these past number of years. The Heides and Jersaks have served on the Elder team and Stephen has been a BOD member for a number of years.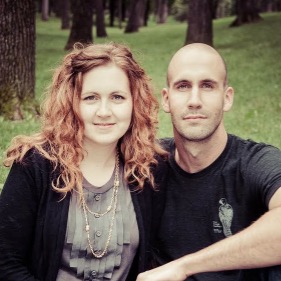 Meanwhile, Lindsay & Lois Ward, Rick & Luanne Hill, Cornelius & Tania Martens, and Christy Chan (pictures below) are going to be functioning as our Elder Team, recognizing that they are still prospective elders until they are ratified by the membership at our next AGM. This is yet to be scheduled.