Hey WCV Family,
We started a Bible quizzing club this year! They've been doing an amazing job of learning and memorizing in the book of ACTS. One of the things they get to do is compete in quiz meets throughout the year to see what they've learned, and they have some fun doing it. We are part of the Canadian MidWest Bible Quizzing District (CMD).
You can view more photos of the quiz meets  by clicking HERE.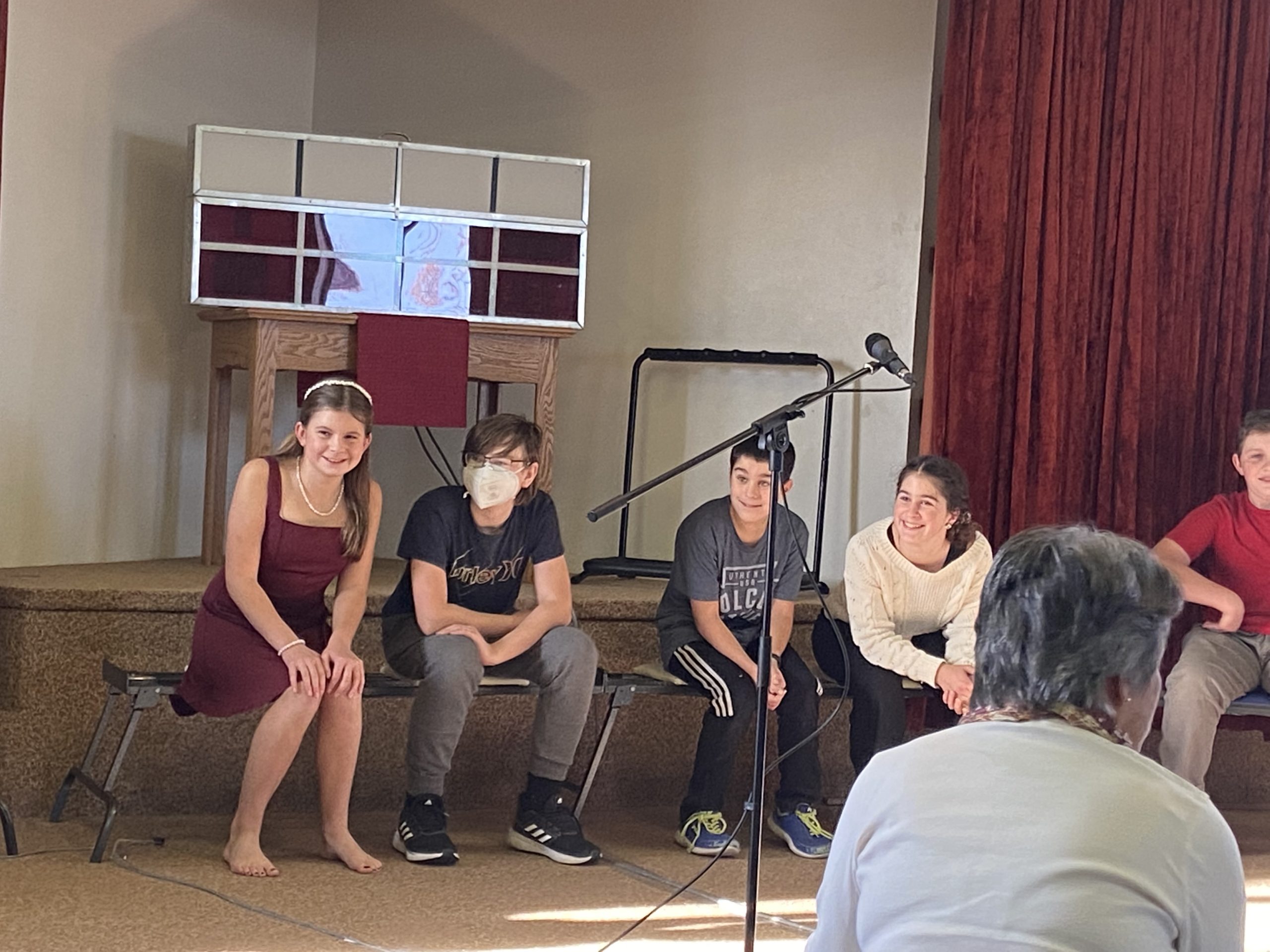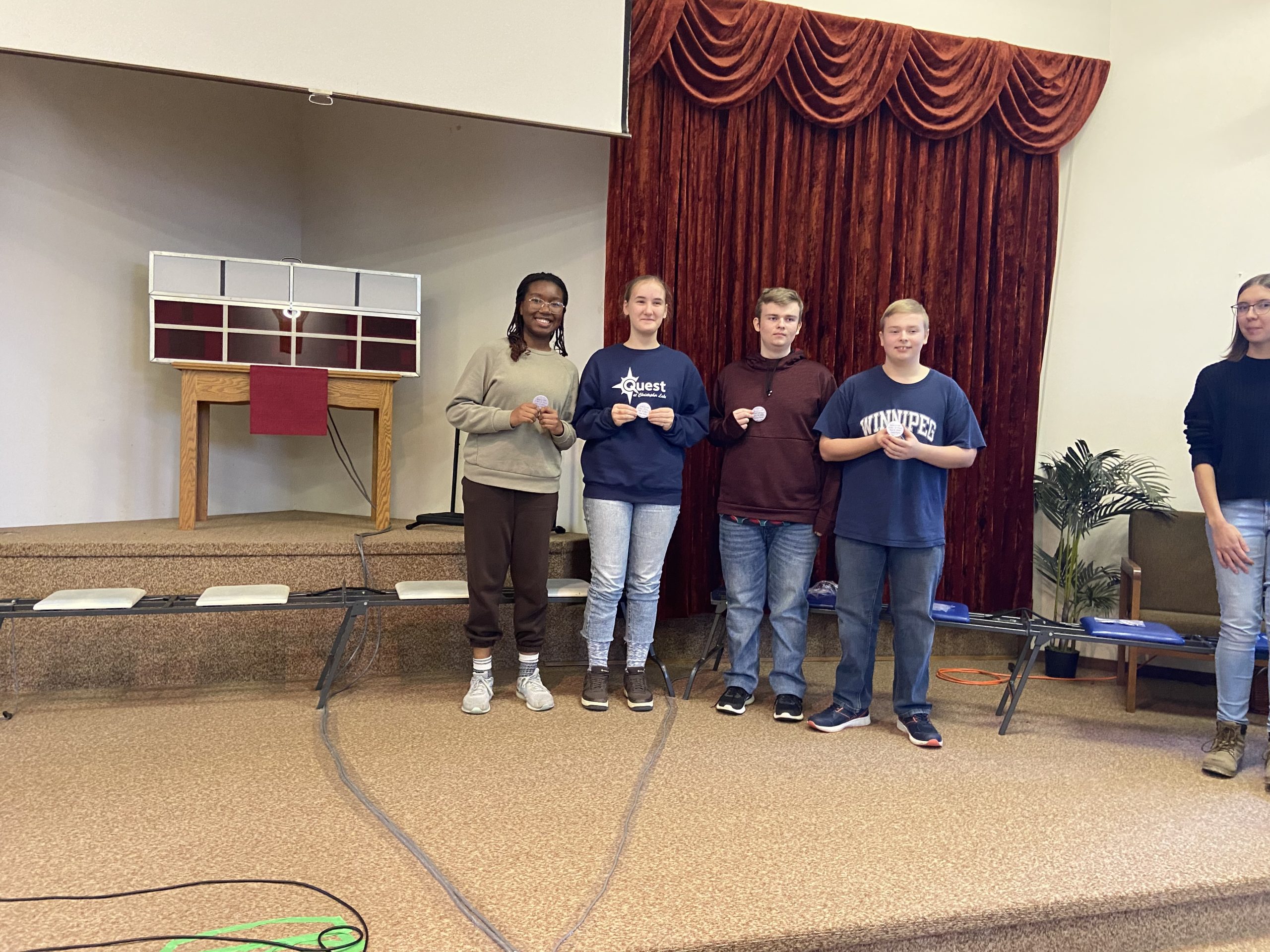 There are a whole lot of other quizzing clubs that are part of CMD. On the weekend of February 10-12 about 200 youth quizzers, coaches and officials will be coming to Winnipeg for the first District quiz meet. Cornerstone Alliance Church is hosting the meet but we need to find places for all of those people to sleep.
Quizzing churches (that would be us) have been asked to help find hosts who would be willing to use some floor space and/or beds/couches for these lovely folks to lay their heads while they're here.
There is an application process. Canadian Midwest Quizzing District (the organization that oversees the quizzing community) has a SafePlace Policy that requires vetting of all host families.
You can access the application form at the link below, it has all the information regarding the particulars of hosting quizzers!
February 2022 Billet Application (002)
We'll also have paper copies available at the church office. Thanks in advance for supporting the quizzing community.
If you have any questions you can chat with Lani! (lani@wcvchurch.ca)