As subcategory of worship, the arts is a Core Practice in our church. We can see this creativity in the artwork hanging on our walls, the ribbons and flags waving during our worship times together, the dancers, the painters, the poetic words shared in our services and in our songs, and more. These creative expressions are beautiful elements of our worship together. They inspire us, affect us, and draw us deeper.
This year we want to invite our community to engage with creativity even more. We know that seeing and receiving the beauty of art can be powerful. Yet before beautiful art existed, there first was a person who embarked on a creative process. This year we want to learn together the value of being creative people, and discover how the act of creating is powerfully formative as well.
If you feel that art isn't your thing, or that you are the "logical type", we would love to dialogue with you. We believe that creativity is a trait common to all human beings, and we would be happy to walk alongside you as you unlock this unexplored area of your potential.
There are multiple benefits in being creative. In choosing to be creative, we become people who notice life around us with different eyes. We learn to take risks, we become better problem solvers, we notice people, nature, colours, words, melodies, and movements with a deeper awareness. We become more playful, grateful, and more joyful. Even more exciting is that as we begin to create, we are invited into a deeper encounter and relationship with God, the One who is the Creator and Source of all life around us.  We long for our community to engage with and experience this for themselves.
We have reconfigured the old arts team at church for this new season and going forward we are calling ourselves the WCV Creative Team.  Krista Heide will be coordinating this team, with Johanna Giesbrecht and Deyan Momtchilov serving as assistant Coordinators. Also on the team is Amanda Leighton, Jessica Williams, Cornelius Buhler, Blair Barkley and Brian James.
We are choosing to focus our efforts this year on making space for people to engage in creativity together. We want to grow in relationship with one another, grow in our artistic skills, and grow in our ability to engage with God in our creative process.
Over the course of the year we will be offering regular opportunities for the community to engage in creativity. Some will be offered on a regular basis, and some will be invitations to special events. You can find these opportunities in the bulletin, online, or by talking to one of us.
From October to June we will be offering two regularly scheduled creative opportunities each month:
Monthly Makers Night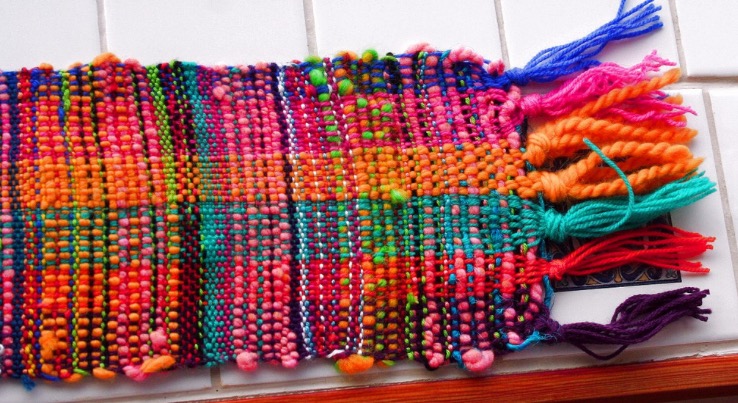 Beginning October 19th (7:30-9:30pm) and the second Thursday of every month after that. Flatlanders Studio. 3rd Floor
These nights will be geared towards visual arts. Everyone is welcome! Painters, Drawers, Photographers, Quilters, Knitters, Creative experts, beginners, and everything in between.*
Bring something you are working on, or use some of the supplies we will have available (collage making, yarn, pencils and paper, etc.)
This night is a safe place to be creative, find community, and be inspired as we nurture the gifts growing within us.
Monthly Writers Circle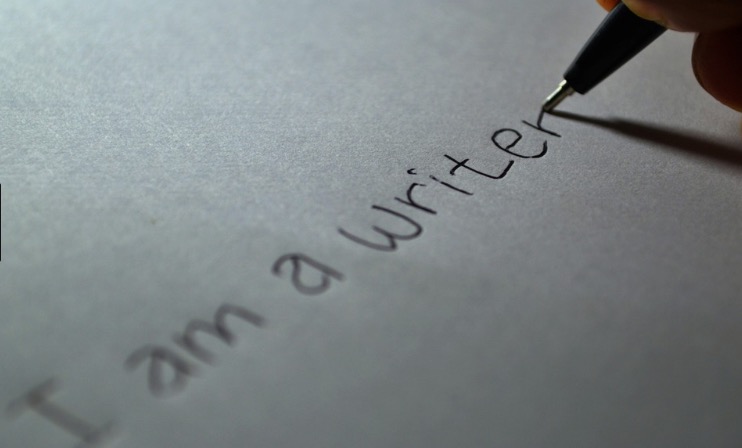 The last Friday of every month beginning October 27th. 7:30-9:30pm. Comfy Couch Room. Main Floor.
Everyone is welcome! New writers, old writers and everyone in between (these evenings are geared towards the older youth and adults in our community. You are welcome to bring a child if you take responsibility for engaging with them during the course of the evening).
Bring a short piece of written work to share, whether it is new or old. The circle will be a safe place to share, encourage and build each other up as we nurture the gifts growing within us.
We feel excited about this next season. We sense God's invitation to go deeper in together, and hope you will come out to be a part of this.
If you'd like any more information please connect with anyone on the leadership team. Thanks!
~Krista