Speaking Up
Thank you for all your participation in our series thus far. Many of you have voiced appreciation, apprehension, curiosity, concern and a whole host of other feelings and related thoughts. We deeply appreciate this. These are all signs of engagement. We also deeply appreciate your prayers. They are critical. However, we're also aware that we haven't heard everybody. We know that there may be some who are waiting silently in the wings – waiting to see what we'll say, how we'll act, waiting for courage…
We know that there may be some who are waiting silently in the wings
There is a small piece of graffiti on the wall in the church sanctuary. It's on stage left and is obviously from another era. Well before our time in the building. It reads "Don't go away mad. Just go away." Can I encourage us all not to do that! Part of our vision statement is to "build a safe community". Can we try to be that for everyone in these conversations? Can I encourage you, if you're one of those waiting in the wings, who haven't voiced your thoughts or feelings to anyone in leadership – when you're ready, we're ready. For real. Even if you're not in the wings, so to speak, if you need to chat with someone in leadership, please know that we're all ready for that – we welcome it. The pastoral and lay elders are here to hear.
Listening In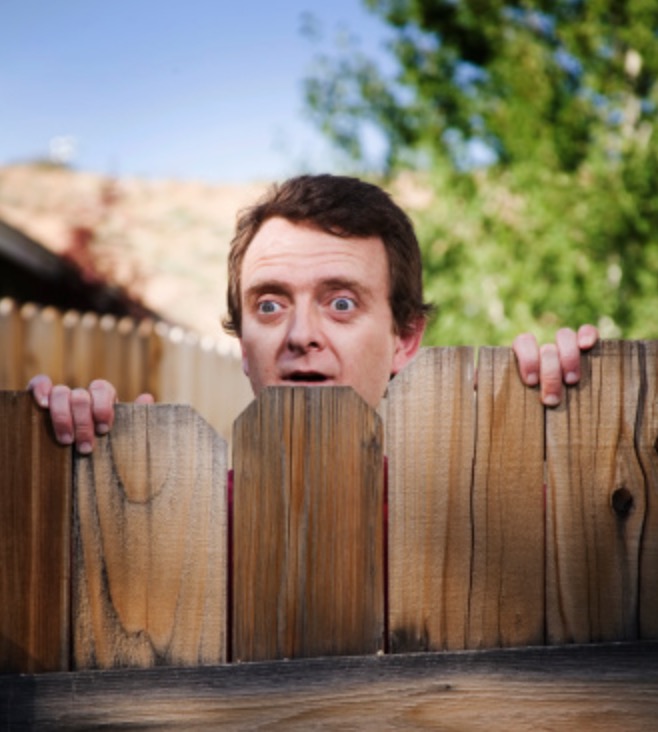 Also, we are keenly aware that we're being watched. Not in a creepy way, but there haven't been too many churches in our circles who have attempted to do what we're doing. There are some and we've learned from their mistakes and successes. However, this also means that we want to be careful about the audio we post – especially the audio from our Hot Button evenings. For the first Hot Button evening we posted a recording of the two people doing GYVE together as well as the commentary by the facilitator. However, we did not post any of the discussion afterwards. If you came you'll know that the discussion was rich. If you missed it, you can request a link to the audio, but we will not be sharing it with anyone outside of WCV.
For the 2nd Hot Button evening on Feb 11, we will not be posting any of the audio. However, if you're part of WCV, you can certainly request a link to the audio.
Thanks for understanding!
>>Here is the audio from our first Hot Button evening.
>>If you want to request the conversation afterwards, email Vanessa at the office.