What & Why:
One of Jesus' most famous stories is about two sons and their father.  The younger son asks his father for his inheritance long before he is meant to have it (his father was still alive!) and after receiving it, goes and spends it on wild living.  He runs out of money, gets a job feeding pigs, and ends up starving.  Coming to his senses, he decides to return to his father's house, and when he does, his father throws him an extravagant celebration.  The older son hears the music and is furious because though he's always been a faithful servant to his father, he's never been thrown a party.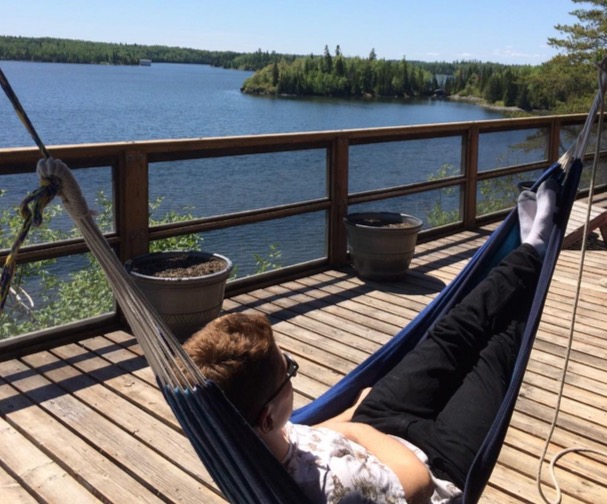 We are
earthly
sons of our parents and 
heavenly 
sons of God 
by faith
– but what kind of sons are we?
Like the younger son we've all had moments where we've lost our way and ended up in the company of swine.
Like the elder son, we've all felt that despite how hard we have tried we haven't gotten what was owed us.
Come and enjoy a weekend of reflection and fun (with great food!) as we dive into more of what it means to live as real sons of our father in heaven.
When & Where:
Sept 11 – 13, starts Friday night at 7:30pm.  Ends Sunday noon.
Rademaker Cabins on Lindsay Rd., Clearwater Bay, Ontario.  20 minutes East of the Ontario border just 2km East of Clearwater Bay.  Right on Lindsay Rd., drive straight in to Fire Rd 5 or 6.
Register:
Cost: $50 (partial subsidy available if needed).  Payment required with registration – Please include Cash or Cheque to Church Office or Cornelius (payable to Vineyard Men's Getaway)
Bring: sleeping bag / bedding / tent if required (or wanted)
We have limited inside beds (first come basis) but lots of decks for tenting or mats!
Count me in!
Fill in the form below to register.  It will be sent to Cornelius Martens.
[gravityform id="14″ title="true" description="true"]