We are hosting a public information night for anyone who is interested in finding out more about the Vineyard School of Justice and about our upcoming school (Oct. 2015 – Apr. 2016).
We'll share the who, what, where, why, and how of the school, have former and current students share their experiences, and facilitate a time of questions and answers.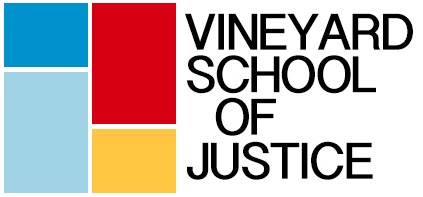 Tea, coffee, and baked goods will also be available on a payment-by-donation basis with proceeds going toward future student sponsorships.  All are invited!
Thursday, March 26, 7pm at 782 Main St.