If you've been following along on our communication about the Outer Circle Process, you'll have picked up that those who are part of the Outer Circle are also formal members of WCV.  However, there is another way to be a formal member.  If you are not part of the Outer Circle this year, yet still doing something similar, you can put your name forward to be a formal member of WCV.  This is an annual process, so even if you put your name forward last year, you'll need to do it again this year.  So the ball is in your court, so to speak… tag, you're it!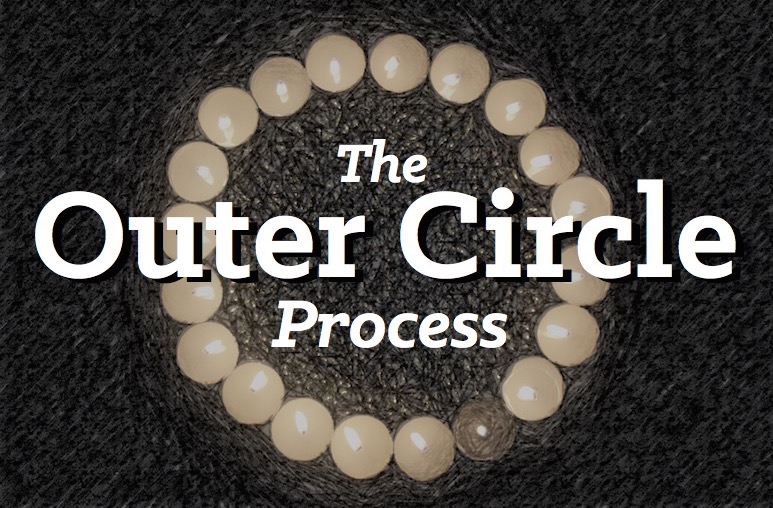 We've explained what we mean by "an equivalent" of the Outer Circle here.  Formal members of every charity in Canada have the opportunity to vote.  This is true for us, but we also use it as a way to see with who is tracking with our call as a church.
Membership is not the same as belonging.  Everyone is loved and valued.  Everyone and anyone can belong here at the Vineyard and can take it at their own pace.  However, only formal members can vote.  We will be voting on new elders at our Outer Circle gathering in June.
>> More info on WCV Membership here.
>> Contact the Office to sign-up.