Here's a very special invitation for everyone at WCV.  September 27 – 30 the Himalayan Region Vineyard is hosting a big conference during which they will be commissioned to be their own Association of Vineyard Churches.  This is an exciting and normal part of the growth process for groups of Vineyard churches.  This release as their own association won't change their relationship with us – we will still be family – but it is significant and cause for celebration.  Vineyardites from around the world will gather in Siliguri, India (see map below) in what we expect will be the largest gathering of Himalayan Region Vineyard people ever.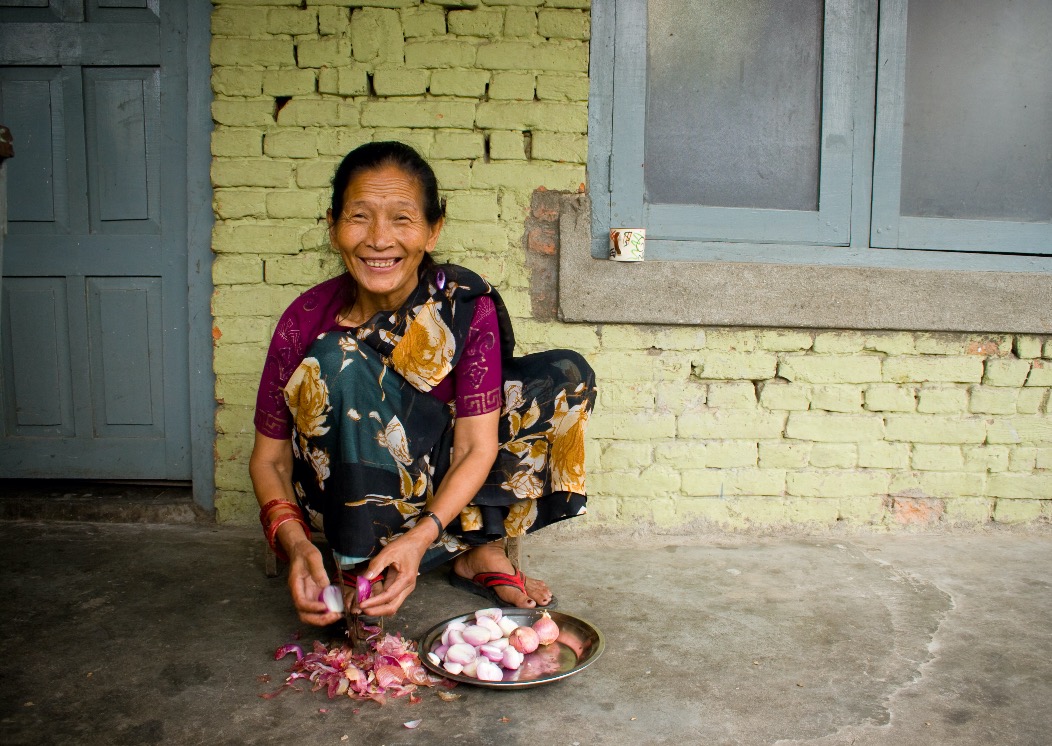 It will be a big deal.  Of course, it would be wonderful to have as many WCVers there as possible – and we want to help make that happen.
There will be limited travel subsidies available to help get WCVers there.  If you've always wanted to go to the Himalayas, perhaps this is an opportunity that would work of you!  If you are interested in going and if you would need a subsidy please contact the office.  Amounts of subsidies will be determined later but please note they will only cover a portion of the travel.
Depending on interest from the group, we may add on a trip to Kathmandu after the conference in Siliguri.
Himalayan Vineyard's AVC (Association of Vineyard Churches) Release Gathering
September 27 – 30, 2017
Siliguri, India
Contact the Office.