It's with excitement (for her) and a little sadness (for us) that we announce that Lillian is retiring. As of June 1 she will be officially retired from the Bookkeeper position, which she has faithfully, diligently and cheerfully occupied since near the beginning of WCV. It is a big shift for her and for us.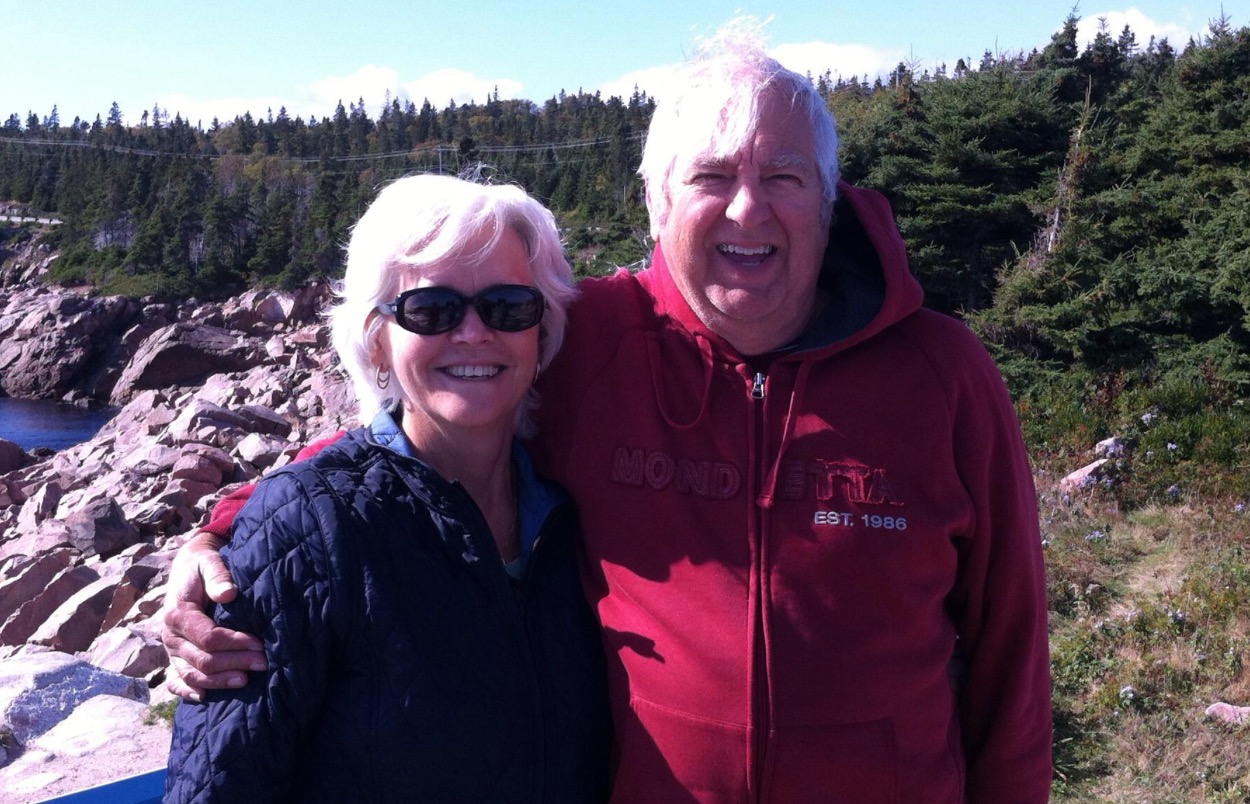 Lillian, thank you for all the love and care you've poured into your job and those you've worked with. It certainly has been more than just a job for you, a fact that is evident in the extra care and attention to detail you brought, as well as your keen sense of helping our books line up with our mission. It's never been just about money for you – it's been about the Kingdom of God advancing. This has been such a gift to WCV. From all of us we say a big and hearty "Thank you!" We pray that you will experience a continued and deepening sense of calling, love and passion for this next stage of your journey… and rest!
Lillian has been training Vanessa Lewis for the past month. Vanessa is our new Bookkeeper and will also continue to contribute to part of the administration of WCV. Jessica Williams is our new receptionist.