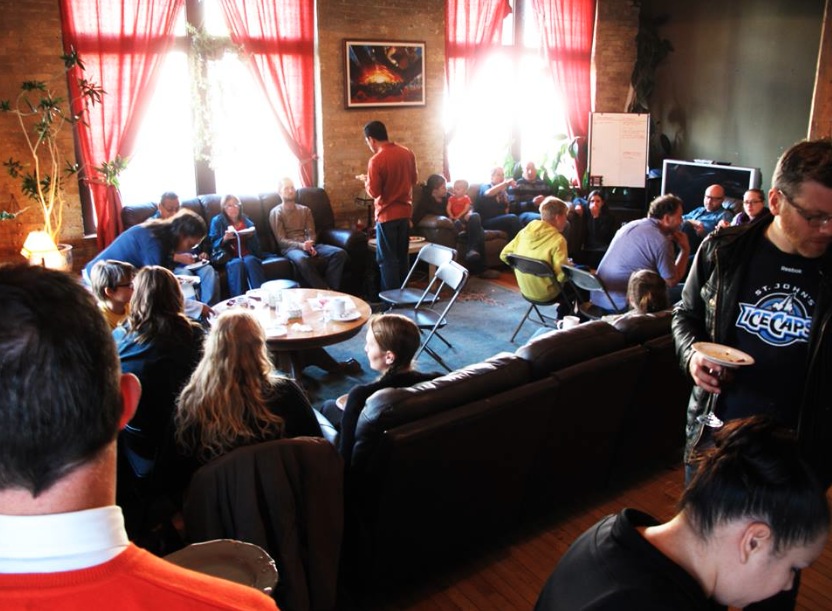 If you're new to the Vineyard, one of the ways we try to make you feel welcome and to help you navigate your next steps in our community is through what we call a "Welcome Party." Very simply, these are informal gatherings in the Comfy Couch Room right after the Sunday services during which you can
meet a few Pastors and Elders,
enjoy a light lunch together, and
receive a little gift from us.
If you are new to the Vineyard, we'd love for you to join us at our next Welcome Party. Please contact the office to find out when the next one will be – we'll make sure you know and are invited.
>>For more info on our newcomer process go here.