We're embarking on a new series entitled, "Why On Earth?: David, calling and the pursuit of God". No matter where we are in life we all need to grapple with the big questions like: Why on earth am I here? What's my calling? What kind of person has God called me to become? And, how can I figure it out or get more clarity on it?
These are some of the questions we're going to be exploring together as we look to David's life for some guidance. We'll let his story be our guide in this process of pursuing God's will for our lives – of gaining clarity on some of those big questions. We'll trace the ups and downs of his failures and successes and glean what we can to apply to our 21st century lives. We are also going to be looking to a few others along the way who will help us contextualize God's invitations for us today. In particular, the 16th century's St. Teresa of Avila and her "Interior Castle" and the "7 Stages" of our own Vineyard founder, John Wimber.
Our hope is that through this series, God would clarify his calling for each of us, and encourage us on our journeys as we follow Jesus throughout our lives. For some of us, it will be a journey of self discovery. For others, we'll gain new insights on our calling as we already understand it. Ultimately, as we see God's heart for David, we'll be able to also see his heart for us and those around us. Fredrick Buechner stumbled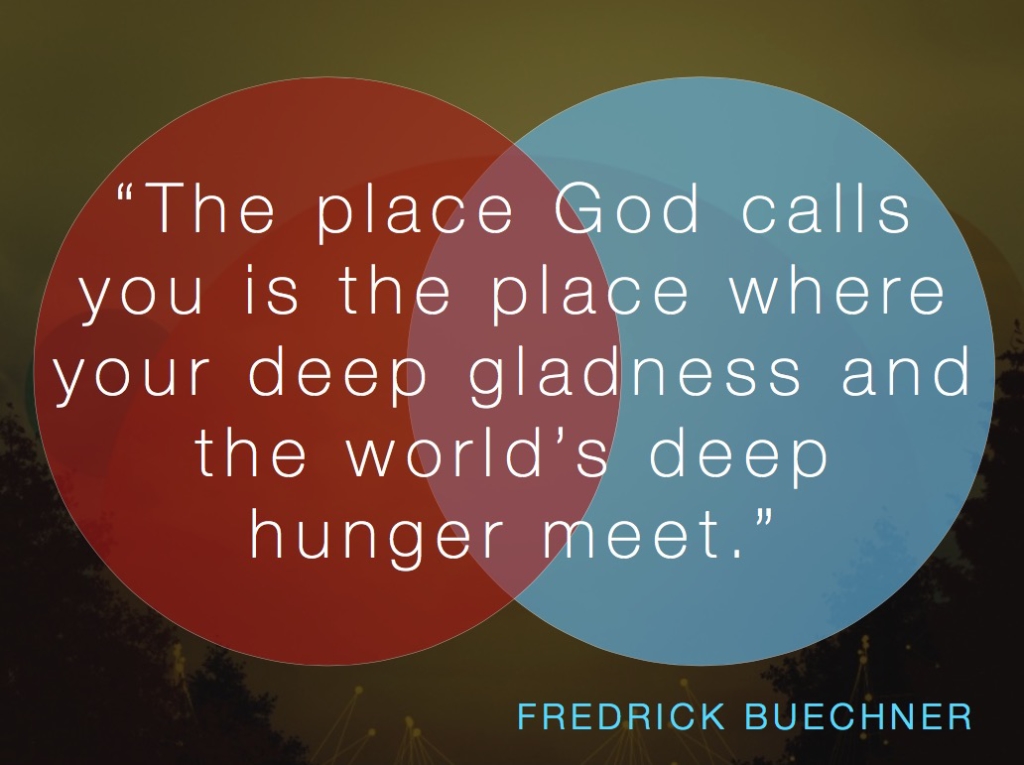 upon some wisdom when he wrote, "the place God calls you is the place where your deep gladness and the world's deep hunger meet."  (in Wishful Thinking: a theological ABC). We pray that each person in WCV would find that sweet spot, and that we'd be a people "after God's heart" (1 Sam 13:14, Acts 13:22).