Welcome to the first full day of our Nepali Fast!  These daily updates are meant to inspire and inform us in our prayer and fasting activities this week.
Drawing Near to God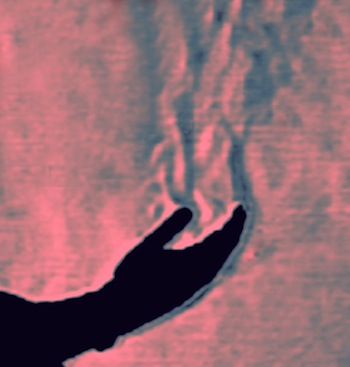 Part of what it means to draw near to God is to pray that we have his heart – that we see the world from his perspective and are moved by it.  Somehow when we are close to him his heart is transferred to us.  What he cares about, we begin to care about.
Pay attention to the movements of your heart today.  Where is he inviting you closer?  What does he want to share with you?  In the activities of your day, pay attention to the moments his Spirit is whispering.
Drawing Near to Others
Part of our fast, by way of Isaiah 58, is meant to help us draw near to others in healthy ways.  Understanding the lives and burdens of our Nepali brothers and sisters will help knit together the bond of love we have.  Also, we want to pray for others.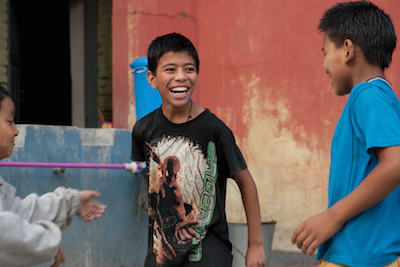 Today is the "Global 4-14 Day".  It is a day to pray for the generation between the ages of 4 and 14.  Across the world, 71% of the people who are currently following Jesus begin to do so within this age range.
Today let's pray for the kids and youth of the Himalayan Region and Winnipeg.
Reaching children – that Kids and youth would come to know and passionately follow Jesus.
Calling children – that God would sovereignly reveal himself.
Protecting children – from all manner of evil (slavery, malnutrition, gangs, prostitution, homelessness, hopelessness, etc).
Releasing children – to lead in prayer and praise.
Resourcing children – that God would send workers.
Photo Credits (excluding the hand): Matthew Sawatsky