Every four years the Canadian Vineyard family gathers together to celebrate the life we share as followers of Jesus and his way. This July we will be gathering in Calgary!
These times are always significant and encouraging. This is an opportunity to be refreshed by the Holy Spirit, learn together and connect with others from across the Vineyard Canada family.
This year, there are a few unique opportunities including one-on-one Spiritual Direction, Coaching and Prayer Ministry sessions. Make sure you take advantage of this – these are available on a first come, first served basis. There will also be amazing tracks for kids and youth.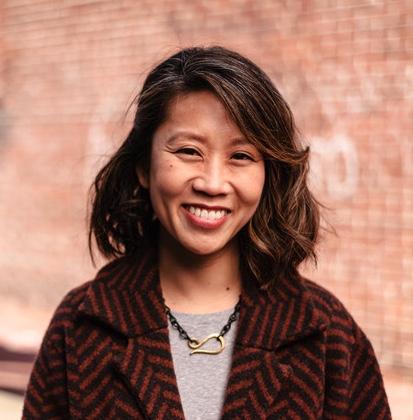 Kathy Maskell will be one of the guest speakers. Kathy leads the Vineyard Justice Network and is the lead pastor of East Denver Vineyard. She is an amazing communicator with a deep love of the poor and the work of the Holy Spirit.
Check out the Vineyard Canada website for more details including registration info, schedule, etc.
July 20-23
Calgary, Alberta